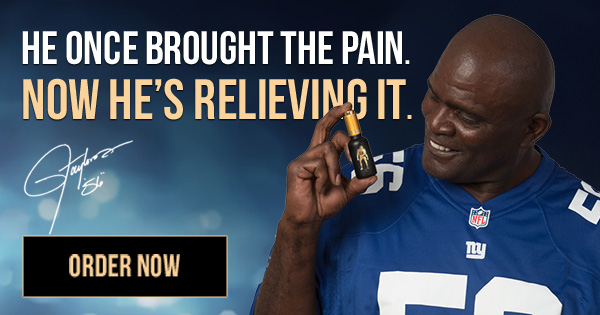 How to Help Someone With Depression
If you're wondering how to help someone with depression, you're not alone. There are a lot of ways you can offer support and comfort. You can also take steps to understand the signs of depression so you can act accordingly. It's important to remember that people with depression may judge themselves harshly and find fault in everything, including the things they do. They may be incapable of performing certain tasks. This is when you'll need to step in.
What Are The Signs Of Depression
If you are experiencing any of these signs, you may be suffering from depression. While these symptoms vary from person to person, the more symptoms you have and the longer they last, the more likely you are to be suffering from depression. If you feel sad, hopeless, or lose interest in life, you should get help from a qualified medical provider as soon as possible. These symptoms may be symptoms of another illness, but they are indicative of a serious condition that needs to be treated by a qualified medical professional.
You may experience periods of feeling down or hopeless throughout your life. While this is natural, you should never allow your depression to become a major problem. It can interfere with your life and make it difficult to perform your daily tasks. This can even prevent you from enjoying the things you love and give you nothing but a lack of pleasure. You may be losing interest in sex and even experience impotence. Fortunately, there are many ways to detect a depressive episode.
What Are The Symptoms Of Depression
A list of the symptoms of depression may not be entirely helpful. Symptoms can vary from person to person and may occur as part of a normal range of emotions. The more persistent and extensive the symptoms, the more likely the person is suffering from depression. Signs of depression may include a loss of interest in daily activities, persistent sadness, and physical pain. Here are some symptoms of depression and how to recognize them. These symptoms may also be part of a condition called premenstrual dysphoric disorder.
Suicidal thoughts. If depression is severe enough to interfere with everyday life, the person may even consider suicide. Although thoughts of suicide can be frightening and difficult to control, these feelings are particularly distressing and hard to explain to others. Many people who suffer from depression find it difficult to talk about their condition, limiting their social life or severing ties with family and friends. This is why identifying these symptoms is so important.
How To Support Somone With Depression
If your loved one is suffering from depression, you can do a lot to help them. Try to avoid being too demanding or imposing. Make sure to educate yourself about depression, the symptoms, and the treatment options. In addition, it is a good idea to get help for yourself, too. It is important to make time for yourself and avoid being too demanding. Providing support can help someone feel better and prevent burnout.

When a person is depressed, it is important to try to connect with them and to talk to trusted family members. Try to avoid substance abuse or non-prescribed medications, and encourage them to seek treatment. When possible, invite them out and make sure they stick to their treatment plan. Offer to drive them to their therapy sessions, and keep reminding them that their depression will pass. Ultimately, they can't cope with the pain alone.
How to talk to someone about depression
You may be wondering how to talk to someone with depression. While you may feel like talking to them every day, you may not be sure how to approach them. While depression can be difficult to talk about, it is important to remember that they might not be able to relate to your feelings. By acknowledging that your relationship is two-way, you will be giving them the space they need to talk about their feelings. By asking questions, you can also help them understand their situation and give them a sense of perspective.
When talking to a person with depression, it is important to remember that there are times that they are at their worst. You may find that they are more prone to depressive episodes on Mondays, Fridays, or weekends. In general, though, they may feel most vulnerable during the summer. If this happens, reach out during those times. You can invite them out for a walk, or go to their mental health care provider.
Encouraging the person to get help with their depression
If you know someone who has a mental illness, you can encourage them to seek help by making a few simple recommendations. If the person is resistant to getting help, it is a good idea to be patient and allow them to think about the recommendations before making a final decision. Remember that people with depression are often afraid to ask for help or feel uncertain about what to expect. Some are also so hopeless that they feel no treatment is going to help. Providing support, reassurance, and information will go a long way in helping to lift a person's mood.
If you think your loved one is depressed, you can help them get treatment by helping them make a plan to get help. It may be difficult to schedule an appointment because of the stigma and illness, but help may be necessary. If you want to encourage the person with depression to get help, suggest that they see a counselor or join a support group. It will not only help the person with depression but you as well.