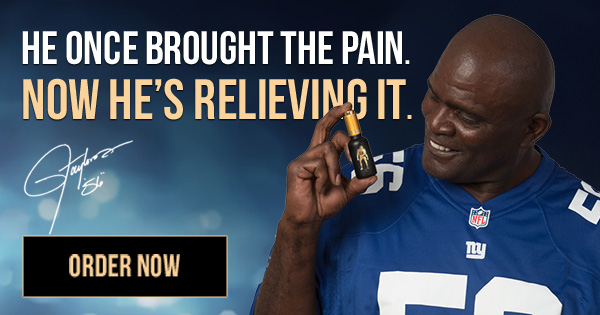 How to Help Someone With Depression
You may be wondering how to help someone with depression. After all, you've probably noticed that this person is often unable to cope with normal tasks. In this article, you'll learn about the symptoms of depression and how you can support someone with depression. Also, learn how to talk to someone about depression. If you or a loved one are suffering from depression, here's what you can do to help them. Keep reading for more tips and strategies.
What Are The Signs Of Depression
Depression symptoms range widely. Some are mild, while others are severe, and some last more than two weeks. Some people experience physical fatigue and difficulty getting out of bed. Some individuals even lose interest in their work, or think that their life isn't worth living. The signs of depression should be recognized early and sought treatment as soon as possible. Here are some of the most common symptoms of depression. Some people also experience thoughts of suicide or death.
The symptoms of depression vary from person to person. They may include feeling sad or hopeless or losing interest in activities they once loved. The signs of depression may last for several weeks or months and interfere with daily activities such as work or social activities. It often comes on gradually, and a person may not even be aware of it until it's too late. The first step to recovery is getting help. While many people don't seek help, they can still take the necessary steps to overcome symptoms and get the proper treatment.
What Are The Symptoms Of Depression
The symptoms of depression are different for each person, but a doctor can tell if you're depressed by asking about your daily life. Depending on the severity, the doctor may prescribe antidepressants and psychotherapy to help you overcome your depression. It's important to talk to a doctor if you suspect you're depressed, but don't be embarrassed to share your experience. Your doctor may ask questions about your family history and medical history.
Major depressive disorder is a common medical illness that affects a person's mood, thoughts, and behaviors. People with this illness experience feelings of sadness, lack of interest in activities, and difficulty with daily tasks. Major depression may affect the individual's ability to work, perform daily tasks, and deal with personal relationships. The symptoms of depression may look like signs of another medical condition. For instance, an imbalance in thyroid hormones, a brain tumor, or a vitamin deficiency can mimic some of the symptoms of depression.
How To Support Somone With Depression
Learning more about depression is essential for supporting your loved one. You must learn more about it, and get more information about the treatment available. It's not healthy for anyone to struggle with depression alone. You need to find ways to support your loved one while maintaining your own well-being. Ask friends and family members to help. Also, make time for yourself. There are many ways to avoid burnout while caring for a loved one with depression.
The person may find hope in various sources. For instance, a higher power may inspire them, or their children or pets may be comforting. Whatever the source, remember what matters most to them and remind them of these. If this does not work, contact the person's local mental health services right away. They can help you get the proper diagnosis and help. When you do contact these professionals, explain to them that the treatment they receive may be beneficial.
How to talk to someone about depression
One way to show that you care is to talk to someone who is struggling with depression. This person may need help with daily tasks, or just a quick phone call in the morning. Regardless of your relationship, it can be a powerful way to show that you care and that you are there to listen. It doesn't have to be anything drastic, just a simple phone call, a dinner, or a ride to an appointment. Sometimes someone with depression will ask for advice, and it is important to distinguish common emotions like frustration and anger from real depression, which is caused by chemical imbalances in the brain.
When talking to a person with depression, you want to be patient and sympathetic. The person may feel reluctant to share their feelings with you, but honest communication is a valuable way to build a strong relationship. However, you should avoid provoking the person by being critical or sarcastic. If you do get a negative reaction from them, they will pick up on this and feel worse. It's best to speak about your feelings before they get difficult to deal with.
Encouraging the person to get help with their depression
If you suspect someone you know may be struggling with depression, you should seek professional help. This can include seeing a medical doctor or a mental health provider. You can also participate in family therapy sessions and contact emergency services. Educate yourself about signs of depression and learn how to encourage the person with depression to get help. It is important to avoid shaming and be sensitive. Your support can make all the difference in the life of the person with depression.
You may not recognize the signs of depression and may not realize that your friend or family member is depressed. In some cases, the person with depression thinks his or her symptoms are normal. In such situations, it is important to remind the person that depression is not a personality flaw and that it can be treated. While it can be hard to talk about a personal experience with depression, it can help to learn as much as possible about this condition.