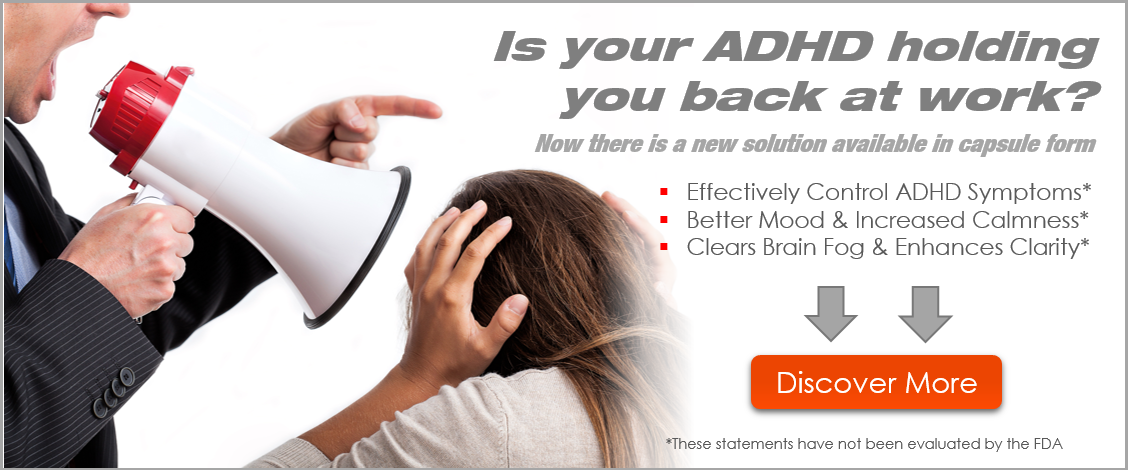 How to Help Someone With Depression
If you're concerned about your loved one's mental health, you may want to learn how to help someone with depression. Depression is a very treatable illness, and you can take proactive steps to get help. First, connect with a mental health professional who can assess your loved one's symptoms and make recommendations. If your loved one is frightened to seek help, you can accompany them to an appointment and help them make a list of symptoms.
What Are The Signs Of Depression
The symptoms of depression vary from person to person and can include a sad, hopeless feeling or loss of interest in activities you used to enjoy. These symptoms can last for weeks or even months and interfere with your daily life. Depression can creep up on you gradually and you may not even realize it. If you are exhibiting any of the symptoms of depression, you should seek professional help to help you recover from it. A healthcare provider will be able to help you identify the signs and give you information about the right treatment for you.
If you're concerned that you might be experiencing depression symptoms, you can conduct a self-assessment test. These tests vary in complexity and length, but they cannot replace a medical consultation. The best way to get medical advice is to see a qualified medical professional. You can print out your results or screenshots of your quiz and take them with you to your appointment. For more help, visit your local health provider.
What Are The Symptoms Of Depression
A doctor will ask about the symptoms and will likely conduct a physical exam. Your doctor will probably order certain tests, such as blood tests, to rule out other health issues. Many mental health professionals will ask you to fill out questionnaires that will help them determine the severity of your depression. One of these is the Hamilton Depression Rating Scale, which has 21 questions that will indicate how severe your depression is. Another questionnaire may be the Beck Depression Inventory.
When you're suffering from depression, you may be sad or hopeless for no apparent reason. You may lose interest in activities that used to bring you happiness, such as sports, or you might be unable to focus on schoolwork or work. While your symptoms may last only a few weeks, they can interfere with your life and work. You may not notice that you're feeling depressed until the symptoms become more severe.
How To Support Somone With Depression
When your loved one is suffering from depression, you should try to find ways to make life easier for them. Despite their pain, they have nothing to be ashamed of, and they need support to counteract distorted thoughts and feelings. Support is essential even if it doesn't seem like it at first. If possible, you should take time to educate yourself about depression and how it can be treated. Also, try to get some rest and make time for yourself.

When caring for someone with depression, be sure to remember to take care of yourself. The stress and emotional strain of caring for someone with depression will eventually wear you down. Take time to recharge your batteries and understand the condition better. It's important to communicate your understanding of depression with others. Talk to your loved one about the symptoms and feelings and encourage them to seek help if necessary. If you have a diagnosis of depression, try to understand what it means for the person to be depressed and how it affects their life.
How to talk to someone about depression
If you're wondering how to talk to someone with depression, you've come to the right place. It's important to remember that people with depression are likely to feel hopeless and overwhelmed. Their lives are filled with little to no purpose, and they may even feel angry with themselves for being depressed. But even if they feel helpless, it doesn't mean that they're completely helpless. In fact, asking for help can be a huge help to them.
The most important thing to remember when talking to a person with depression is to understand the symptoms and their underlying issues. It's important to understand that this illness is not a result of one single factor, but is the result of chemical imbalances. That's why you need to be careful to differentiate between true depression and common emotions. Try to understand that the person you're talking to is experiencing a chemical imbalance that makes them feel hopeless.
Encouraging the person to get help with their depression
As a supporter, you may find it helpful to ask the person with depression how you can help. Often, people with depression are reluctant to talk about their problems, but you can do your part to encourage them by listening to their feelings. Try not to insist on a specific plan or treatment; just listen and be patient. Encourage the person with depression to seek help by suggesting activities together that will both be enjoyable and low-stress.
If the person with depression refuses to seek help, encourage them to do so themselves. It can be difficult to suggest seeking help, but if you're supportive and understand the person's concerns, they'll be more likely to comply. You can also encourage them by talking to a licensed mental health provider, attending family therapy sessions, or even enrolling in a support group. BetterHelp offers therapists who offer virtual sessions to help people cope with depression.