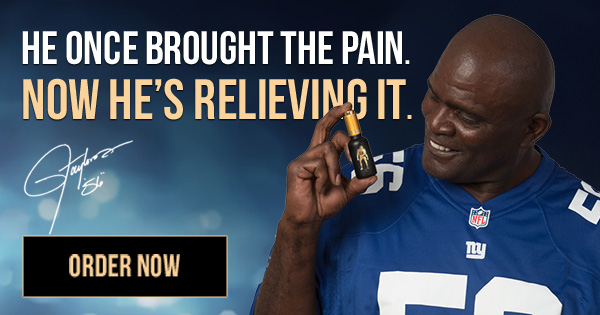 How to Help Someone With Depression
If you are concerned about a loved one's mental health, you should learn about signs and symptoms of depression. Depression can be difficult to deal with, but there are a number of ways to support someone who is depressed. This article will discuss how to support someone and talk to them about their feelings. Here are some tips and advice that you can follow when helping a loved one. Hopefully, this information will help you begin a meaningful conversation about depression.
What Are The Signs Of Depression
People with depression often think about death or harming themselves. Thoughts of suicide are common and scary for people who are depressed, but they can be difficult to control. Sometimes, they cut off from friends and family, which further isolates them. If you notice any of these symptoms in yourself, it's important to talk to a healthcare provider. Depression is a serious illness that can lead to a host of physical symptoms, including self-harm and suicidal thoughts.
Although doctors do not know exactly what causes depression, they can give you a list of symptoms. Your doctor may say you're going through a 'depressive episode,' which is a common way to describe depression. You may also have repeated episodes of depression, which is called recurrent depressive disorder. A doctor can determine if your current episode is mild, moderate, or severe. In addition, they can prescribe medications to treat the symptoms of depression.
What Are The Symptoms Of Depression
Although the exact symptoms of depression vary from person to person, some of these signs may be more pronounced in some people than in others. For instance, a person may experience a general feeling of sadness, be reluctant to do things that they used to enjoy, or even become underweight. Other symptoms may be more subtle, like loss of interest in everyday activities. If you notice any of these symptoms in yourself, you should get a professional evaluation.
While feeling down is part of life, the worst possible outcome is depression, which can interfere with a person's daily functioning. It can interfere with work, study, eating, sleeping, and enjoying life. Fortunately, depression can be treated. Understanding what depression is, and what causes it, can help you overcome it. Here are some common signs of depression:
How To Support Somone With Depression
When you're feeling helpless, ask yourself: How can I support my loved one with depression? Depression can be a stumbling block for people who would otherwise be able to manage it on their own. If you're a supporter, try to remember that people with depression have nothing to be ashamed of. Their distorted thinking and feelings are often counteracted with your support. Your support may not be immediately obvious, but it will be crucial.

Depression is a serious condition that affects millions of people across the United States, and it can make it difficult to function normally. As the most common mental illness, depression affects 17.3 million adults in the United States. Depression isn't easy to diagnose, but there are some steps that you can take to show that you care. Here are some ideas:
How to talk to someone about depression
How to talk to someone with depression may seem like a complicated question. While we all feel down at some point, depression can be an especially difficult situation. While a person's mood may fluctuate, there are no set rules about how to approach someone with depression. Here are some tips:
Encourage the person to talk about the problems they're facing. While some people will shy away from such discussions, it is essential that they know that they're not alone and that you're there to support them. You should also make it clear that you support their decision to seek help. During depressive episodes, it's important to acknowledge the fact that depression is not a weakness. It's important not to push your loved one away, however.
Encouraging the person to get help with their depression
If you think the person you know is suffering from depression, you can help them by encouraging them to seek treatment. Try to get the person to talk about their problem with you when they are calm and relaxed. Do not force a conversation; instead, let them take their time and listen carefully to their response. Offer to make phone calls, set appointments, and even arrange transportation to appointments. If the person is resistant to talking, make a list of things you can do together.
You can offer help by researching treatment options and helping the person keep appointments. Don't try to force the person with depression to accept help. Learn more about the condition so that you can be realistic about the recovery time. It may take a while for the person to recover, but they can move forward. A person suffering from depression can be strong but not helpless. You can help them get through this by being positive and supporting positive lifestyle changes.