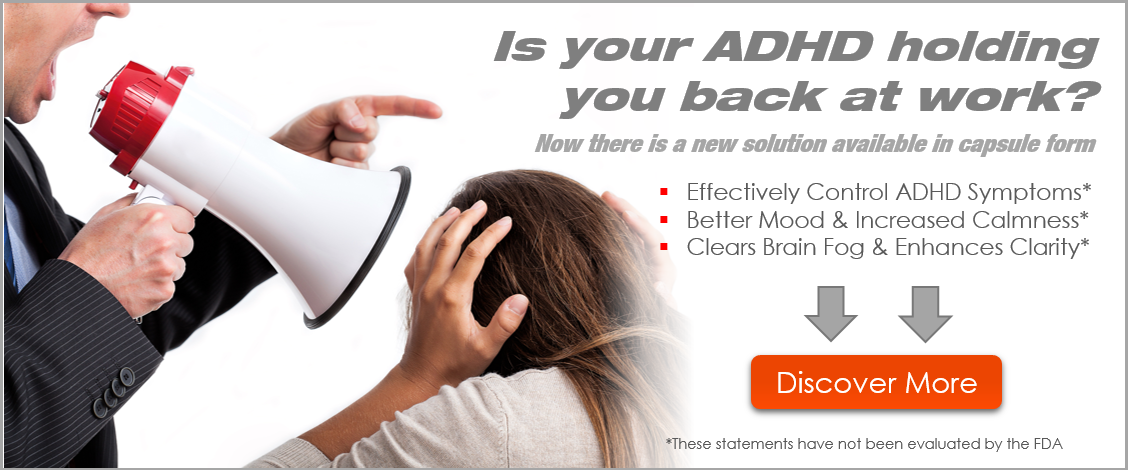 How To Help Someone with Depression
Depression is a difficult condition that can lead to people becoming angry, disconnected, and hurtful. Understanding someone's depression and not making excuses is the best way to help them. Hidden or making excuses will make the problem even worse and prevent them from seeking treatment.
What Are The Signs Of Depression
Depression is a serious mental illness that can affect a person's daily life. Depression symptoms include sadness, loss of interest and a lack of motivation to do your normal activities. Some people may not experience all the symptoms. Others may only have some. Consult with a healthcare provider to find out if you have depression. You can get help from a primary care physician or a mental health specialist to diagnose the problem. To rule out any other conditions, your doctor may perform a physical exam or run lab tests. The doctor will discuss the options for treatment.
Symptoms of depression include social withdrawal and loss of interest in daily activities. You may also notice fatigue and difficulties completing tasks. A depressive episode may also be characterized by changes in sleep and eating habits. These symptoms can lead to suicidal thoughts in some cases.
What Are The Symptoms Of Depression
Depression is a common ailment that affects both people's physical and mental health. Depression can affect your daily life, work, relationships, and personal relationships. Depression can make people feel sad and hopeless. People with depression lose interest in the things they used to enjoy and have difficulty focusing. You should be aware of the signs and symptoms that can indicate depression.
While everyone experiences sadness, loneliness, and depression from time-to-time, it is important to be aware of the signs. If these feelings persist, become overwhelming, and last for long periods, they can be considered major depression. Major depression can be a serious medical condition that can make it difficult for a person to live a normal lifestyle. Regular visits to your doctor can help you detect and manage the condition. Depression can cause pain and suffering for many months or even years if it is not treated. Sometimes, depression can even lead to suicide.
How To Support Somone With Depression
If you have a loved one suffering from depression, there are many ways to help them cope with their feelings. Understanding the symptoms is key. Different types of depression can affect the mind and body. Depression can make it difficult for people to make healthy choices and follow their routine. They may need additional support from friends and loved ones during this time. You can help them deal with their feelings by asking them about their past experiences. If someone asks you for your help, it is best to be open and honest with them.

Offer to help with small tasks. A person's emotional bandwidth is reduced by depression. So even the smallest tasks can make a big difference. A person might need help with laundry, with their children, or just getting to the grocery shop.
How to talk to someone about depression
If you are worried that someone you know is suffering from depression, it is a good idea to get professional help. You could seek professional help from a mental health practitioner or a doctor. This could include attending family therapy sessions, or calling emergency medical services. You can help the person you are supporting by learning more about depression and the signs and symptoms.
Depression is hard to manage. Depression can cause you to lose your motivation and energy. Negative thinking is often associated with it. Encourage your loved one not to delay seeking treatment. They may believe that it is futile. Recognizing that someone is suffering from depression can be a first step towards recovery.
Encouraging the person to get help with their depression
Whether the person has expressed an interest in seeking help or is still unsure, you should encourage them to seek it. Depression is a serious illness that should be treated with compassion and care. Depression sufferers have many options. Online therapy services like BetterHelp or TalkSpace are also available. Before you stop or reduce the dosage of medication for depression, consult a mental healthcare professional.
It can be hard to convince someone to seek treatment. However, the person might not know what their symptoms are or why they need it. Start by explaining what depression is and the different treatment options available. You should also avoid labeling the condition and making it seem hopeless. You can refer a mental health professional to a person who is unable or unwilling to seek treatment. Referring to your primary care provider can often be a great source of information. Prepare a list with questions before you go to the consultation.