How To Help Someone With Depression
Learn how to identify the signs and support someone who is suffering from it. People with depression tend to be hard on themselves and find fault with everything. Some people may feel unable to do certain tasks or criticize others. If you see any of these symptoms, it is a sign that you should seek professional help.
What Are The Signs Of Depression
If you suspect that you might be depressed, you should visit a doctor. Depression can be a complicated condition that can affect people in many ways. You should immediately seek medical attention if your symptoms persist. To determine if you have depression, a doctor may perform several tests. You may be asked about any traumatic events.
Depression symptoms include sadness and hopelessness. These symptoms can be severe and last for a long time. They can also affect your ability to function normally. Depression can cause people to lose interest in daily activities and their motivation.
What Are The Symptoms Of Depression
The symptoms of depression are often overwhelming and difficult to deal with. These feelings can impact daily activities, work and relationships. They are treatable and can be treated if detected early. A doctor can diagnose depression and recommend the appropriate treatment such as anxiolytics or antidepressants. Depression can be characterized by sadness and listlessness. Depression can also manifest as hunched postures, crying spells, and sad moods. People with depression may have low self-esteem, feel guilty or blameful, and can also experience feelings of guilt.
It is crucial to seek immediate help if someone experiences any of these symptoms. A good resource is the National Suicide Prevention hotline. You can chat with them or talk to trained counselors. For emergency assistance, you can call 911. It is important to admit that you are depressed before you can receive treatment. Sometimes people are afraid to talk about their feelings with someone they care about. This can make it more difficult to seek help.
How To Support Somone With Depression
Providing support to someone suffering from depression can be an essential part of recovery. Even small acts can make a difference. Depression can be a serious illness that can affect every aspect of your daily life. Depression can also impact the lives of those around it. These are some ways you can support your loved ones.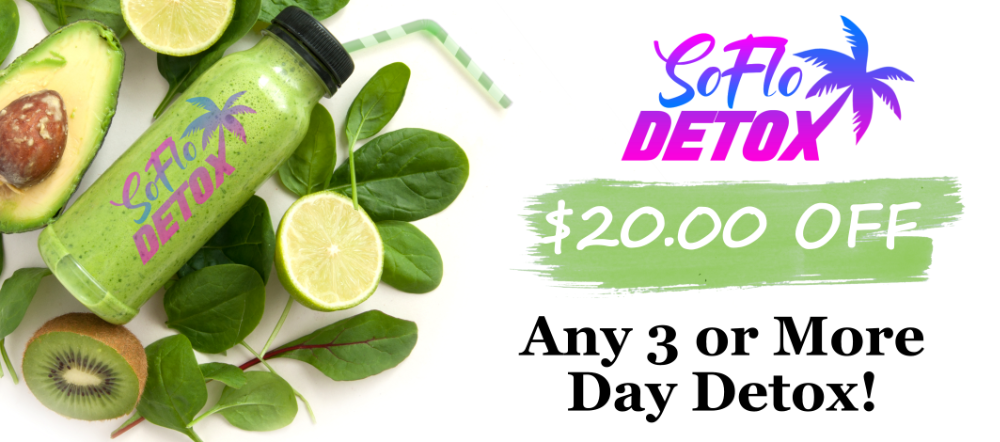 Listening to someone with depression is the first step to providing support. It is important to listen to the person with depression and not give advice or judgement. Instead, share your own personal experiences. Someone who is depressed wants to know someone cares. It is important to offer them time to unwind or to go to the gym.
How to talk to someone about depression
If you have a close friend or family member suffering from depression, you should try to understand how the person feels. They may be surprised at your concern and not know how to respond. It is important to listen to what they have to say without criticizing or judging their actions. There are many ways to talk with someone suffering from depression. You should pick the one that best suits your personality.
You can begin by asking them how they feel and what they need. This will help you to understand their pain and help you remove any barriers that might prevent them from seeking treatment. Remember that depression sufferers are often sensitive to the consequences of their actions on others. While you can offer help in certain ways, it is important to follow-up on your offer.
Encouraging the person to get help with their depression
If you want to encourage a person who is suffering from depression to get treatment, it's important to be understanding of their feelings. While it may be tempting to dismiss or push the person away, it is important to provide a supportive environment. You should not dismiss or label the individual's symptoms as negative. This will only make things worse. Often, lifestyle changes can help a person get better. They won't cure depression but they can help reduce the symptoms and make treatment more effective. It can also be disrespectful to encourage them to try specific remedies.
If you're concerned that someone you know might be depressed, you can learn more about it. There are many resources that can help you with your mental health. Seek professional help if the person is feeling depressed. This can make a person feel better, and help them overcome their depression. The recovery process can be long.