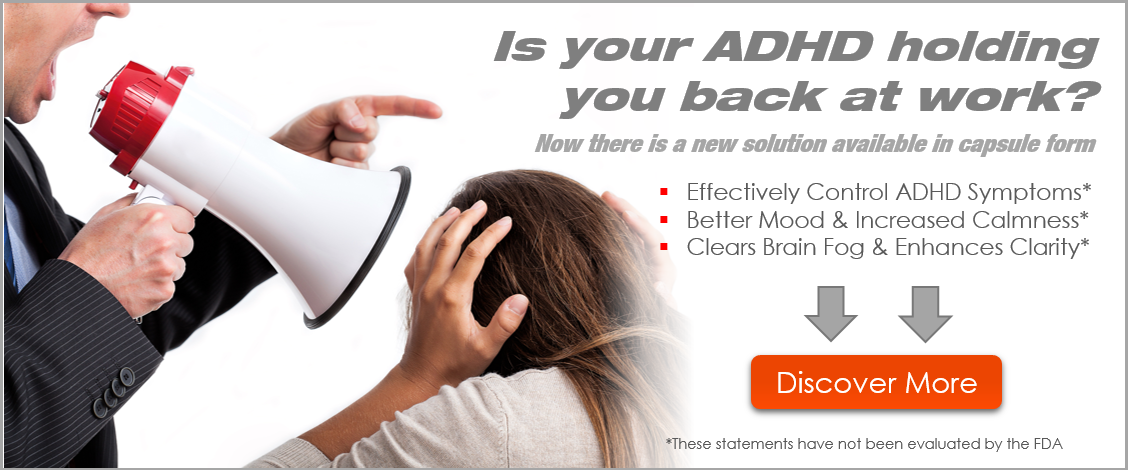 How to Help Someone With Depression
Depression can be difficult to deal with, but there are several ways to support someone who is struggling with this condition. The most effective way to approach someone who is suffering from this condition is to approach them gently and empathically. You should avoid attempting to change the person's behavior, but you can offer support and advice. If possible, learn about various treatments for depression. There are websites that offer helpful information and newsletters that you can subscribe to.
What Are The Signs Of Depression
There are a variety of signs that someone may be suffering from depression. These can include lack of energy and constant fatigue. Other symptoms include feeling hopeless and having difficulty enjoying life. If you think you may be suffering from depression, seek help from a professional. There are free counseling services for depression, so you don't need to be ashamed to talk about your feelings.
People with depression are often pessimistic and easily overwhelmed by stress. They may feel depressed when they are dealing with a traumatic event or a loss. Depression is often triggered by major life changes such as losing a job or having a baby. Depression is also more likely to affect people with a history of depression.
What Are The Symptoms Of Depression
Some of the symptoms of depression include changes in mood, irritability, sleep problems, and weight loss. Those suffering from this illness may also lose interest in daily activities. They may have thoughts of suicide and have trouble concentrating. However, the symptoms of depression will vary from person to person. If you have any of these symptoms, you should seek medical attention.

There are many causes of depression. Your doctor may ask you about traumatic events in your recent past. Your doctor will also check for physical problems like an underactive thyroid. In severe cases, you might even feel physically ill.
How To Support Somone With Depression
If you suspect that someone in your life is struggling with depression, it's important to learn how to support them. Asking questions is an effective way to listen to what they're going through, while being careful not to give advice or make judgments. Sharing your own experience may also help. While depressed people may feel isolated and alone, they want to know that someone cares about them. You can use this information to help them get treatment.
Depression affects a large portion of the population. In fact, it's the most common mental health disorder in the United States. In 2017, 17.3 million adults in the country lived with depression. Although the cause of the condition varies from person to person, there are some common symptoms.