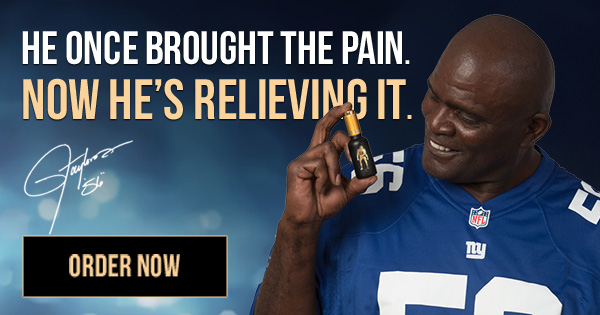 How To Help Someone With Depression
You may wonder how to help someone suffering from depression. Understanding depression and its symptoms is the first step. Understanding what to avoid in a conversation with someone suffering from depression is a good place to start. Then, you can discuss how to help someone suffering from depression. You have many options for communicating with someone suffering from depression.
What Are The Signs Of Depression
If you think you're depressed, you need to seek help as soon as possible. Depression can affect people of all ages, genders, and make it difficult for them to live a normal life. Depression can affect your work, sleep, and enjoyment of daily life. You may feel hopeless and tearful.
Depression may also lead to isolation from your family and friends. Depression can cause a person to have distorted postures or listless eyes. People with depression may have thoughts of suicide or self-harm. Even if the patient isn't feeling depressed, these symptoms can persist. People who are depressed may have difficulty concentrating and remembering things. Some people may attempt suicide or cut off contact with family and friends.
Symptoms of depression can last from days to weeks or even months, depending on how severe they are. Nearly one in ten people will experience depression at some point in their life. Depression affects all ages and all genders. Depression can affect anyone, even children. In the UK, 4% of children are affected by it. With the right support, most people can recover from depression.
What Are The Symptoms Of Depression
Understanding the symptoms of depression is critical for getting help. Depression can be very debilitating and can lead to suicidal thoughts if it is not treated. Depression can often occur after major life changes, such as losing a job or having a child. People with a history of depression are more likely to experience it. Sometimes, it can develop without any obvious cause.
The symptoms of depression can be complex and vary from person to person. People who feel depressed can often feel hopeless and sad. People who are depressed often lose interest in the things they once enjoyed. These symptoms can last several weeks to months and may interfere with their social and professional lives. These symptoms can also appear slowly so it is important to seek treatment if your loved one is suffering from them.
How to talk to someone about depression
If you have a loved one who is suffering from depression, one way to help them is by talking to them about it. Talking to someone about depression can help reduce their isolation and give them a new perspective. Talking with someone about their feelings can help them develop a strategy and plan to tackle their negative emotions. This can be done with the support of a friend or counselor. These professionals can offer professional advice and help them find the right resources.
If you are unsure how to talk with someone suffering from depression, you should know that they may not be able or willing to share their feelings. Ask questions to get to know their feelings.
Encouraging the person to get help with their depression
One of the best ways to help a loved one with depression is to talk openly about the condition. Talking openly about the condition will help you to better understand your loved one's feelings and will also help to reassure them that they are not alone. When the person is relaxed and ready to discuss their feelings, this is the best time to bring up the topic. You can also help by finding a private place to talk about the subject.
Encouragement to be active is another way to help someone who is feeling depressed. This can be done by walking together. If they are struggling, you can offer to help them with small tasks. To avoid burnout, limit how much help you give.