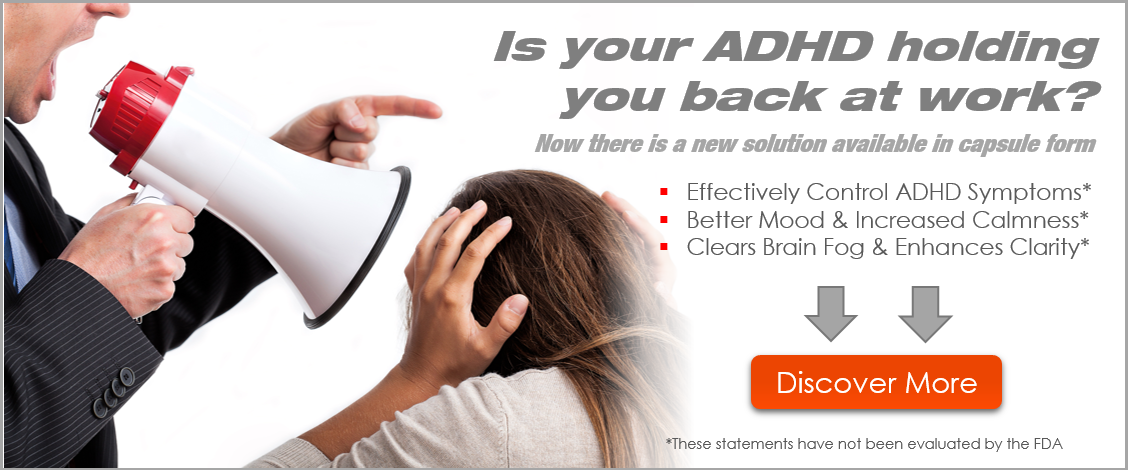 How to Help Someone With Depression
If you know someone who is suffering from depression, you will need to know how to help them. The first step is to learn about the signs of depression and what you should do in case of a crisis. The next step is to learn how to talk to someone about their depression. Here are some tips to help you.
What Are The Signs Of Depression
The symptoms of depression can vary from person to person. These symptoms include sadness, loss of interest in activities, and feelings of hopelessness. They often last for weeks or months, and interfere with everyday life. These symptoms can be subtle or pronounced and can be difficult to spot without professional help. If you suspect that your friend or loved one is suffering from depression, it is important to seek help.
Depression is a serious disease, but it can be treated successfully. Most people with depression respond well to treatment and 80% to 90% of people experience relief from their symptoms. To get a diagnosis of depression, a health professional will do a thorough medical examination and interview the patient. They may also administer blood tests to rule out underlying medical conditions that could be causing the symptoms. The evaluation will also look at the person's family and medical history, as well as cultural and environmental factors.
What Are The Symptoms Of Depression
Depression is a serious illness, with its own unique set of symptoms. Symptoms of depression include low mood, changes in appetite, difficulty concentrating, sleep problems, and thoughts of death. Some people experience a variety of symptoms, and the severity of the symptoms varies depending on age, gender, and type of depression.
In order to be considered depressed, people need to experience at least two weeks of depressive symptoms. They must also show a change in their daily functioning. During this time, a doctor may order blood tests or urine tests to rule out other illnesses or vitamin deficiencies. Symptoms of depression often last for two weeks or longer, but can appear at any time.
A person experiencing depressive symptoms should seek medical care as soon as possible. Depression is a chronic condition with no cure, but it can be treated and managed. While it may be difficult to ask for help, it is important to realize that you are not alone and that others are offering support.

How To Support Somone With Depression
If you know someone who is suffering from depression, you can do a lot to help them. Even the smallest things can make a big difference to their day. Whether it's laundry, taking care of the kids, or running to the store, offering to do these tasks for them can make a huge difference. You can also use the help of resources that specialize in depression and mental health.
First, you can listen and understand their problems. Try not to offer advice or judge their feelings, but rather try to share your own experience. People suffering from depression just want to know that someone cares about them. You can also find quotes about depression that may help them feel less alone.
How to talk to someone about depression
Depression is a serious condition, and talking to someone who is experiencing it can be a great source of comfort and support. You can also help them develop a strategy and plan for dealing with the problem. It is also important to seek professional help for the depressed person. If you're not sure where to start, here are some tips to help you deal with a depressed person.
Remember that a person suffering from depression can find it difficult to share their feelings. Make sure you listen to the person and don't be critical of their emotions. It's important to remember that many of these feelings will pass. However, if you can show them that you're understanding and sympathetic, they may be able to open up and share their emotions with you.
Encouraging the person to get help with their depression
If you know someone suffering from depression, one way to help them overcome their depression is to encourage them to seek help. This is something that can be challenging since they may be hesitant to seek help. However, you should not force them to do so – they need to make the decision for themselves. To begin with, make sure they understand the benefits of treatment, and the different types available. To do this, try to find out about treatment centers, mental health professionals, and support groups in their area. You should also be aware of the admission process for these facilities, and never book an appointment without the person's permission.
Another way to encourage someone to get help is to offer to go to their therapy appointment with them. This can be an invaluable opportunity to hear directly from a mental healthcare provider.